Pebbles
A range of attractive aggregates that provide an easy option for driveways, patios or even border decoration.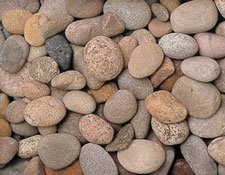 Atlantic Pebbles 25mm
Well rounded multicolours, suitable for pathways & driveways.
Stonemarket
Atlantic Pebbles 40mm
30-50mm well rounded multicolours,suitable for pathways.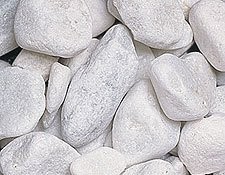 Stonemarket
Spanish White Pebbles
20-40mm smooth & water worn, not suitable for water features & aquatics.